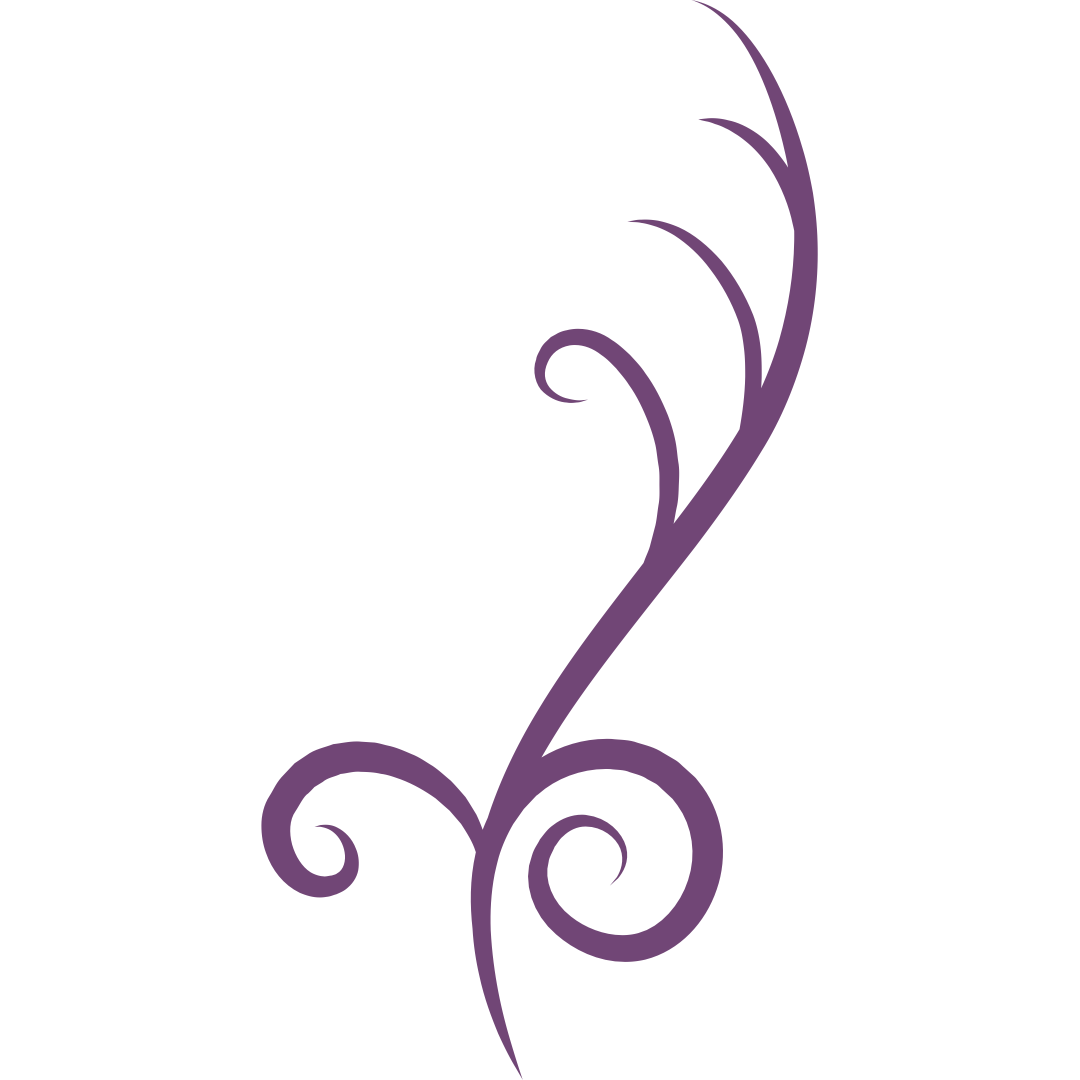 Live your True Self
Live Connection
Live Freedom
Live Authenticity


LIVE YOUR TRUE POTENTIAL
Divinity Reclaimed is a series of 8 powerful modules that will lead you towards walking more confidently, more powerfully and truly more unapolegetically you!


You will be guided clearly on how to be your Authentic Self


By proven steps, you will begin to strip back all that isn't you.


The time is now for you to stand tall and direct your life


The greatest angst in life is to live in opposition to your truth


Learn techniques to realign and connect back to you, is the returning back to consciously connecting your divinity


Embrace the moment, feel your truth and connect your true power


Learn to adapt to change, use positive reinforcement to your benefit, owning your power, trusting yourself, connecting to your true guidance and so much more


Each series has downloadable content, reflective questionaires, video streams and further content
If you feel ready to:


Become more of who you truly are


Learn proven steps towards supporting your alignment


Build greater Self-confidence, Self-acceptance and Universal flow

Then...Be Guided, Supported and Held as you Uncover All you truly are and can be!


"This course is Full of in-depth content that creates true change in self-transformation"


To be free to be yourself is the direction of all course content to assist your evolution into the greatest mystery on earth - your True Self


We are now in a time of profound change. Developing trust within our authenticity and living in a more vulnerable yet transparent state of being, has never been more important


This course was divinely guided to be created and shared for those that feel a deeper sense of wishing to just be who they truly are.
Making the content readily accessible was an important factor in pricing, so please enjoy a variety of options for purchase.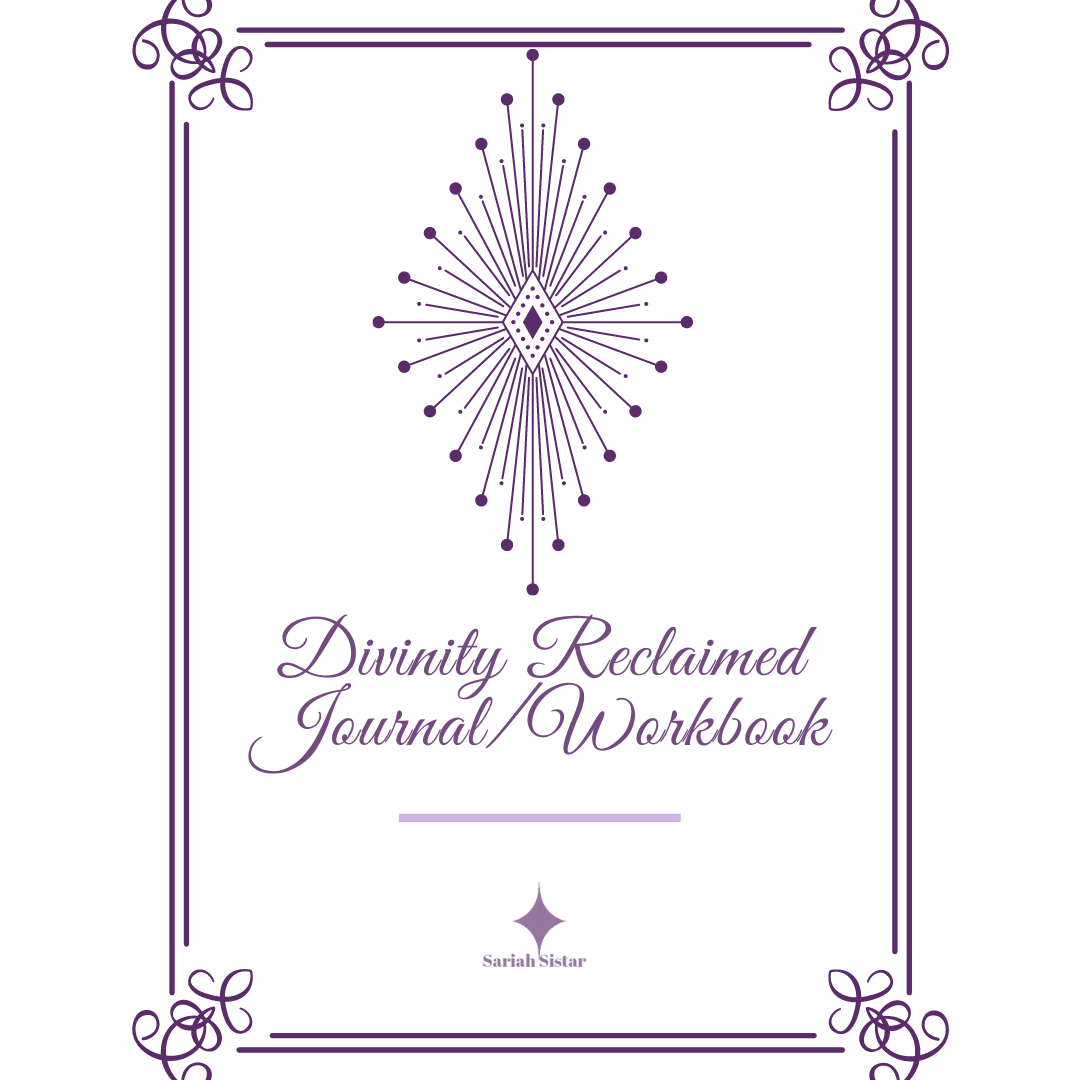 Included: A downloadable journal/workbook to use in conjunction to the course
Beautifully designed just for you, to write, reflect, ponder and add your notes
Example modules: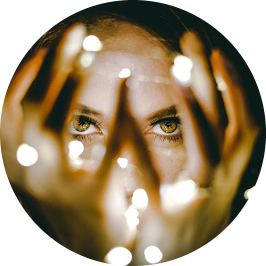 Unmasking the veils
Have you ever wondered why you are here? What's your purpose? Where do you fit into the world? What's it all for? Why do we exist?
Have you had any of these questions?
If you have then you are certainly not alone. And if you haven't then you may be questioning it now.
Maybe you are at a place in your life where you are searching for greater meaning.
These are the big questions of life, of searching deeper, of wishing to know more.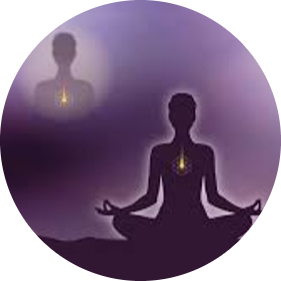 Conscious Remembering
To become conscious, is to bring something into the light.
In this stream of understanding, it is through a learning or experience that was once suppressed, hidden and concealed that is raised up to see it for what it is.
This can relate to an experience that has not been understood with the emotions that may be locked into it.
Here you will find the keys to unlock your conscious remembering.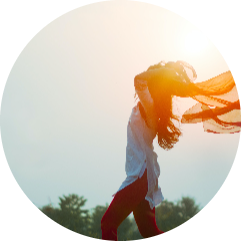 Aligning to your Truth
Have you ever caught a glimpse of feeling a sense of your deeper knowing? Like a kind of momentary pause when you feel what can be sensed as your uncertainty of you being dishonest with yourself?
Stop, right here. It must be shared that it is more than okay to feel this way, more than okay to learn from the arising of emotions that surface based on dishonesty. As this is where the honesty is found.

Realign back to you is found in this profound module of discovering the wise one within.
What are people saying about the course?
'Such powerful content!" - Peter


'Thankyou for your course, I enjoy it so much and I love the journal, its beautiful" - Liz Peck
'Perfect timing for me to do this' - Sue
Creation of True Self Teachings
Whilst promoting her book, 'Living from your True Self', Sariah began to notice a common theme from interacting with people - The desire to truly live without barriers, with a greater sense of freedom, purpose and true connection to themselves and others.
Sariah Sistar True Self Teachings was created from this inspiration.
About Sariah Sistar
Founder of 'Living from your True Self', an online blog for conscious seekers looking for deeper awareness. Which now includes a published book by the same title. Sariah's work has attracted a wide variety of people from around the world as she relates to many walks of life. Living in the Australian countryside, she discusses her work at events within spiritual communities.
Inspired by her loving devotion to what she knows to be true, Sariah hopes to inspire others in loving support and guidance to awaken true self living.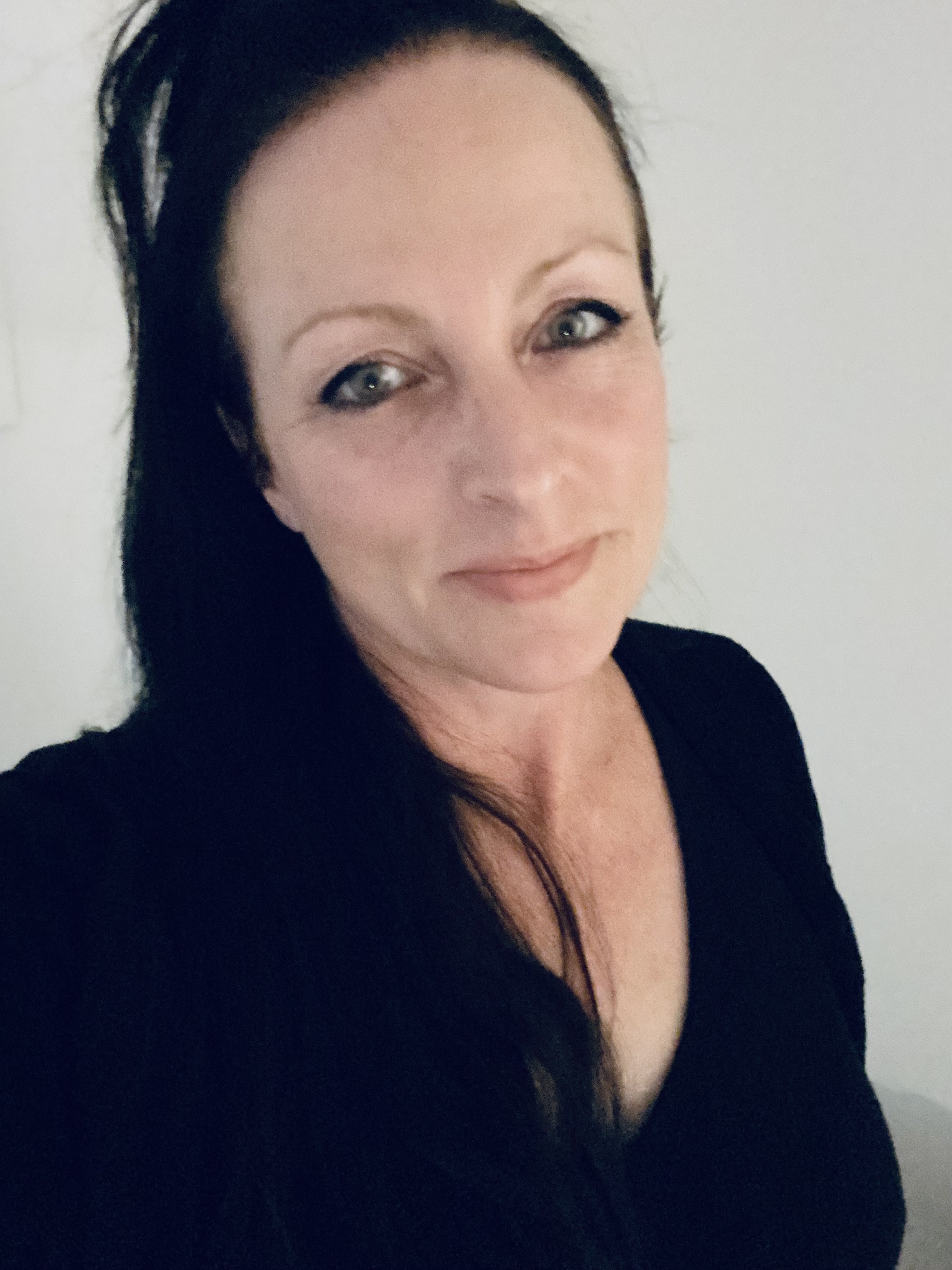 Check your inbox to confirm your subscription