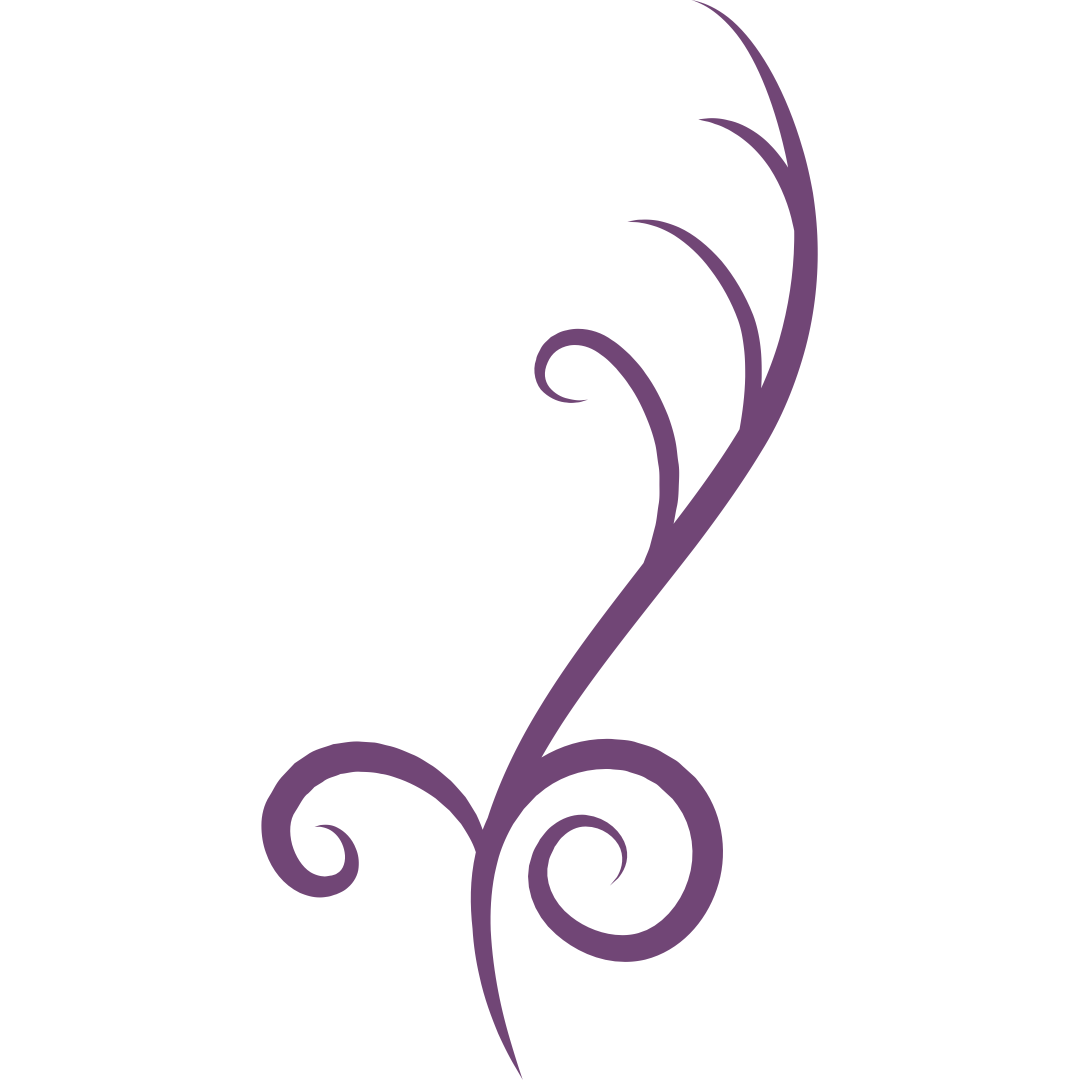 Live your True Self
Live Connection
Live Freedom
Live Authenticity
LIVE YOUR TRUE POTENTIAL
Creation of 'True Self' Teachings
Whilst promoting her book, 'Living from your True Self', Sariah began to notice a common theme from interacting with people - The desire to truly live without barriers, with a greater sense of freedom, purpose and true connection to themselves and others.
Sariah Sistar 'True Self' Teachings was created from this inspiration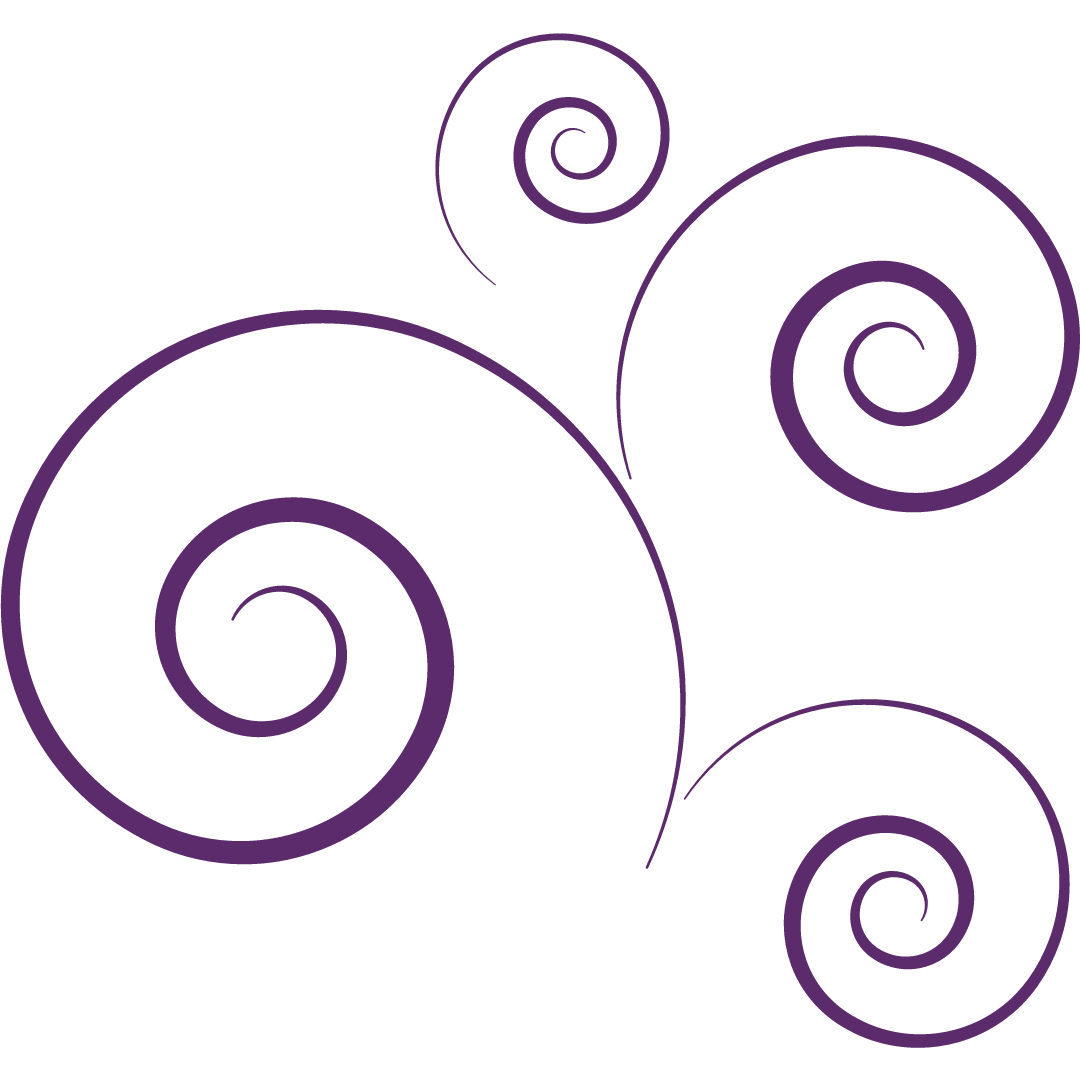 Live your True Self
Align - Feel - Sense-
Gain insights to become more of who you really are. Bring more awareness, presence and understanding into your life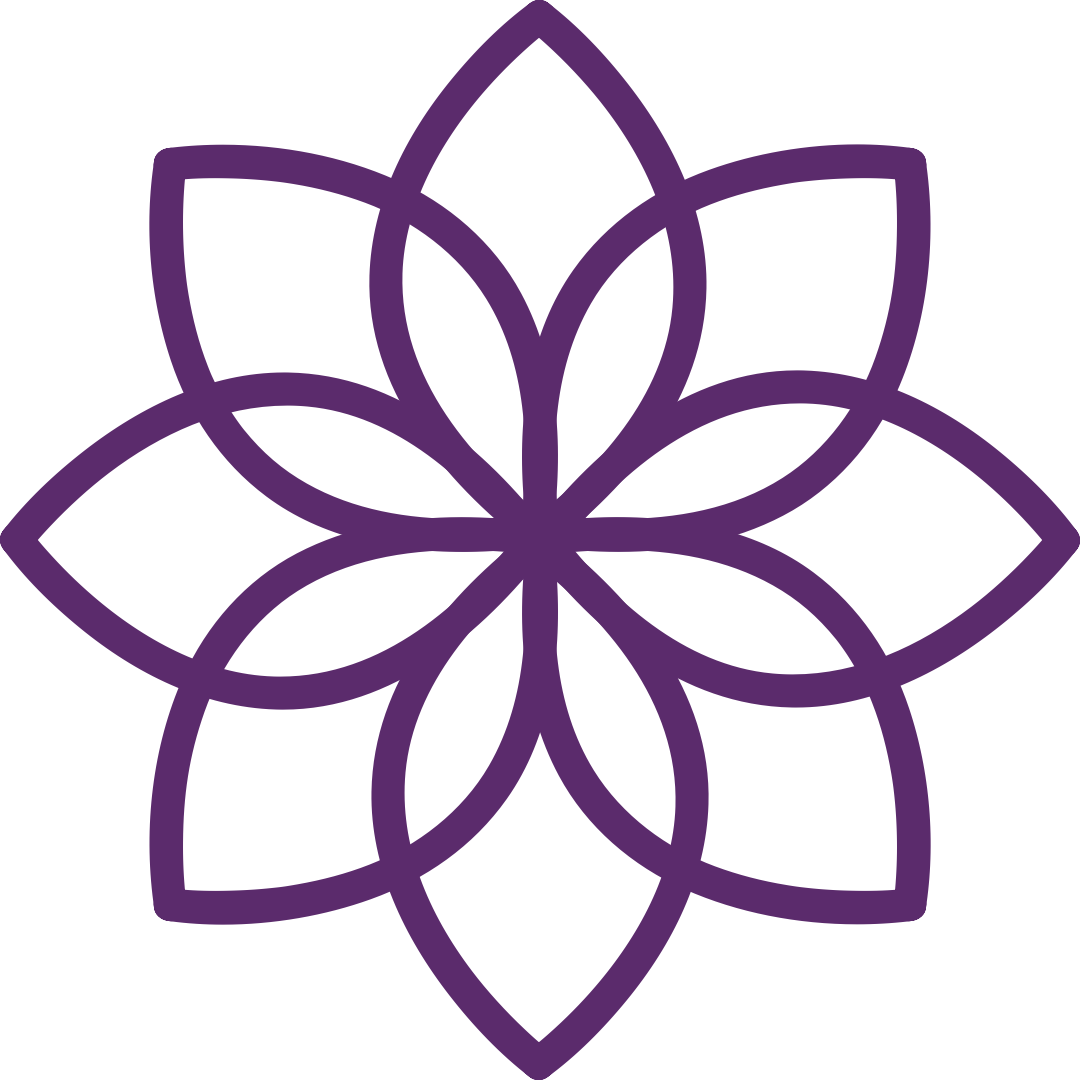 Build Inner Strength
Trust - Devote - Challenge-
Learn the solid foundation of true inner strength. What it is and how to connect it to live your life in a more balanced and honest way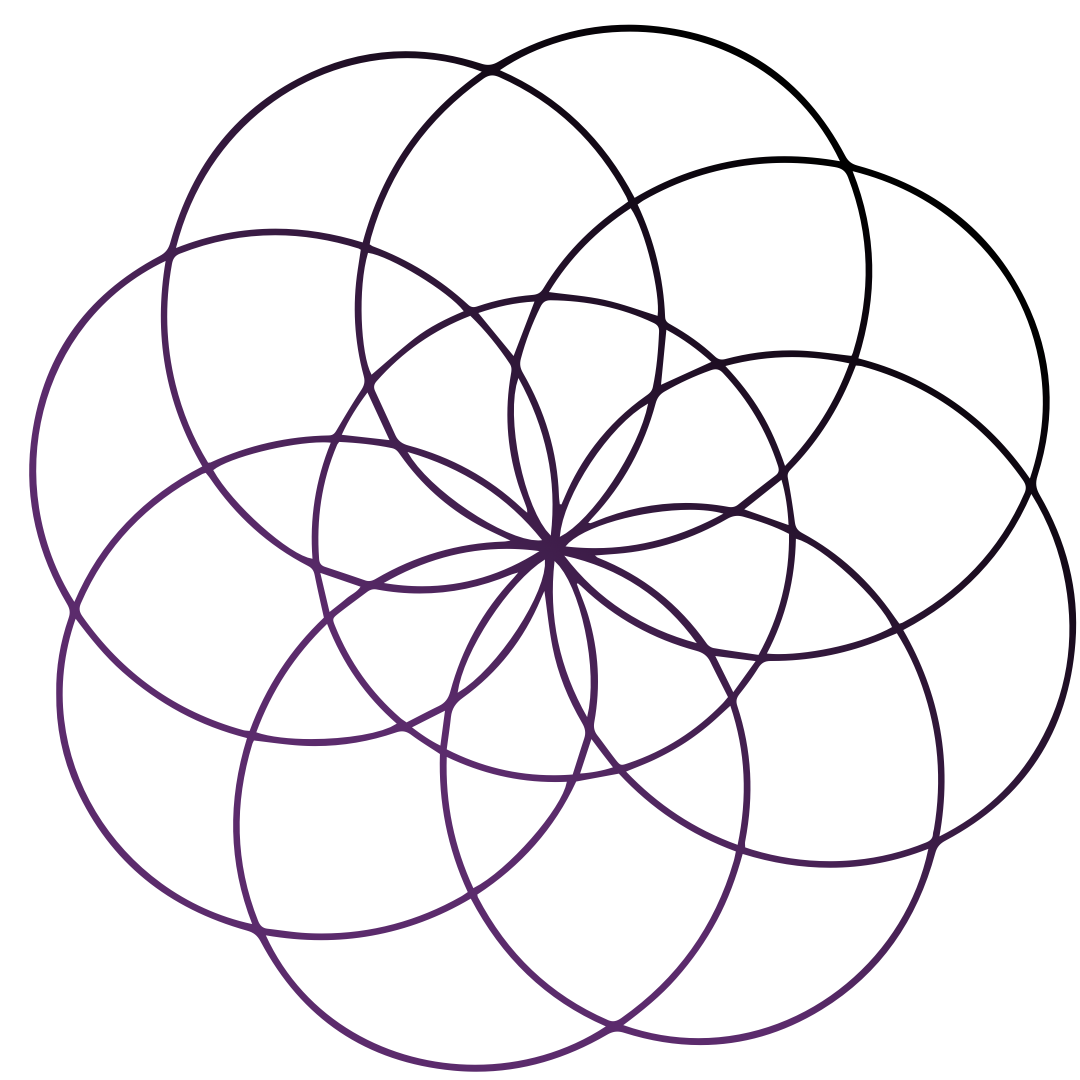 Connect the Master Healer
Acknowledge - Witness - Connect-
Be guided through unconventional ways to discover and uncover the master healer. Break free from the patterns of the past and move confidently into your new ways
Testimonials
'After reading your book, I have a better reasoning why and how to resolve issues Ive been struggling with for quite some time. Thankyou Sariah'
- Jo Turner
'It's like you speak directly to my heart. You make sense to me in a world of current uncertainty. Thankyou for your clarity, its refreshing!'
- Dean Holtar
'Im feeling more empowered and inspired to live the best of me that I really am. So good to feel my freedom rise in just accepting me for me'. I loved your course'
- Samantha Mason
Founder of 'Living from your True Self', an online blog for conscious seekers looking for deeper awareness. Which now includes a published book by the same title. Sariah's work has attracted a wide variety of people from around the world as she relates to many walks of life. Living in the Australian countryside, she presents her work at events within the spiritual community.
Inspired by her loving devotion to the deeper part of ourselves, Sariah hopes to inspire others in loving support and guidance to awaken true self living.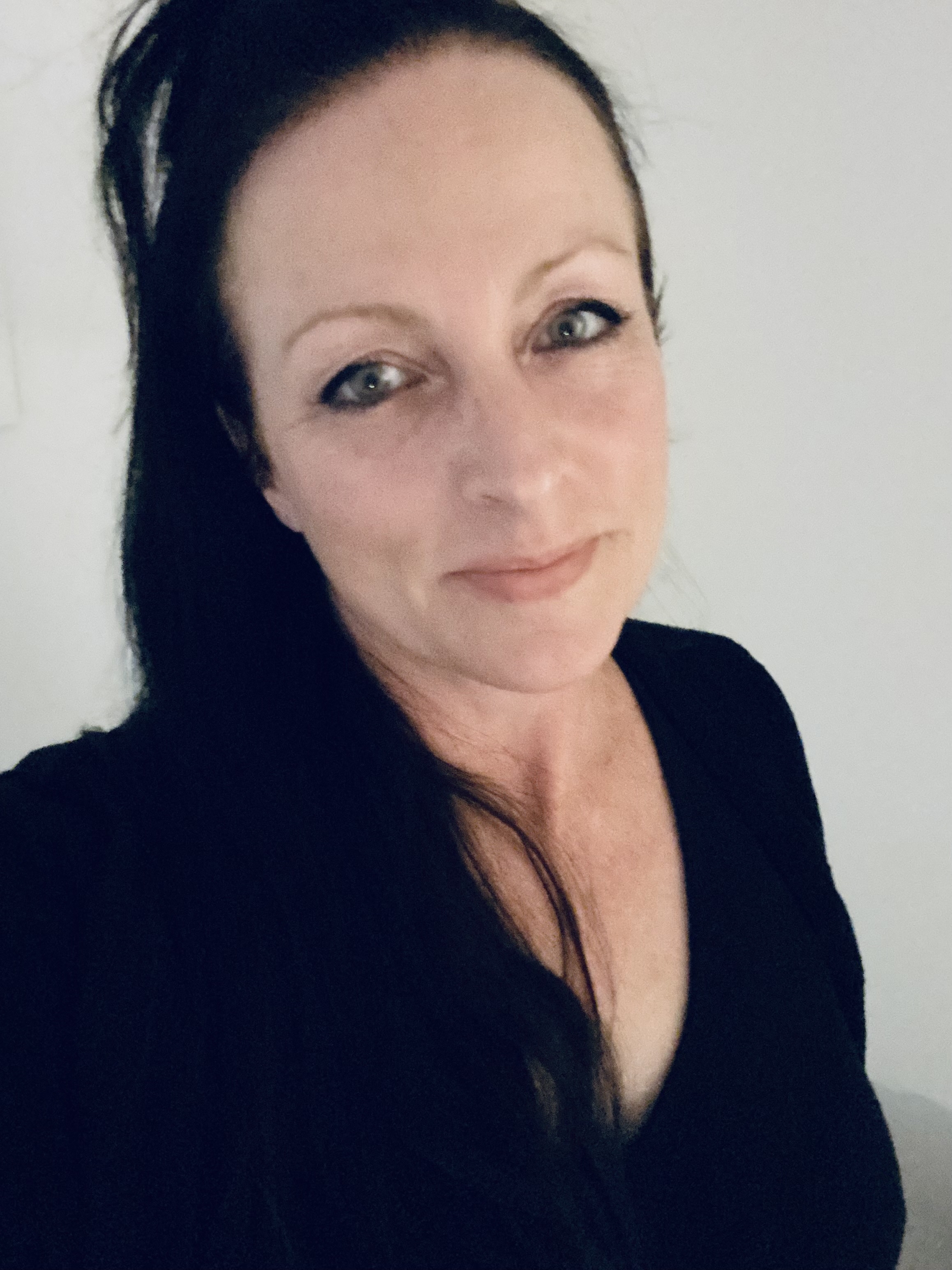 Available courses/coaching
Here you can find detail on course description and special offers
Check your inbox to confirm your subscription